If you've been following our news section, you'll know that the Da Vinci Program is all about fostering sustainability and innovation. We recently had a remarkable event that brought together bright minds and enthusiastic students to engage in insightful discussions about the future, chemistry's role in their lives, and the broader impact it has on our world. Hosted on 21st of September, this event featured Bert Weckhuysen, a luminary in the field of chemistry.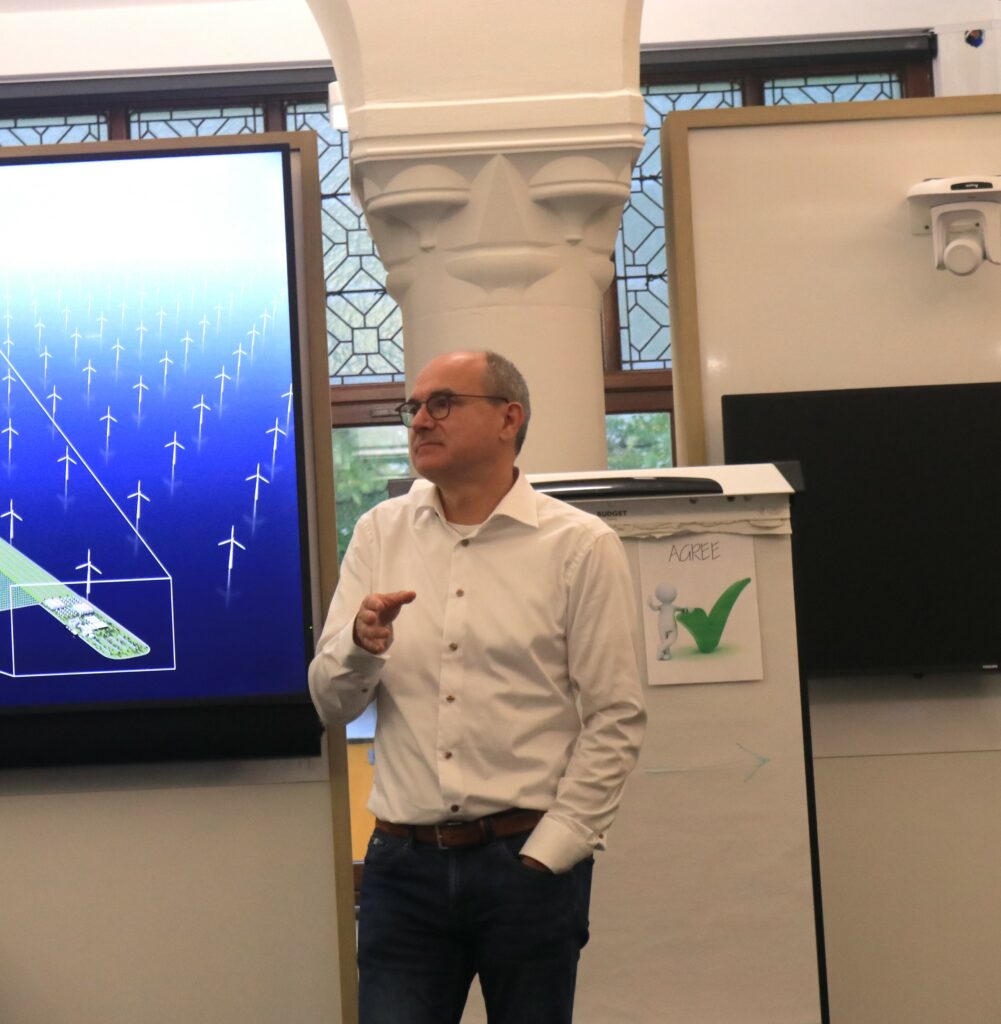 Star of evening
Bert Weckhuysen, a Full Professor of Inorganic Chemistry & Catalysis at Utrecht University since 2000, has been a Distinguished Professor of the Faculty of Science at Utrecht University since 2012. In 2018, he assumed the role of Distinguished University Professor 'Catalysis, Energy & Sustainability,' solidifying his reputation as a leading figure in the world of catalysis and sustainability. His presence at the event added a significant layer of expertise and insight.
Convergence of minds
The event took place at the tranquil Drift Library, where students from the Da Vinci Program, encompassing both bachelor-level students and those more advanced in their knowledge, including master's students from Wageningen University.
Day of inspiration and reflection
The highlight of the event was Professor Bert's thought-provoking discussion. Guided by the event hosts, Jan den Hollander and Mariangela Biggiero, students delved into three essential questions that encouraged them to contemplate their roles as future changemakers. The students listened attentively to Professor Bert's insights, gaining a deeper understanding of the pivotal role chemistry plays in shaping a sustainable future. The lecture not only informed but also ignited a sense of responsibility and purpose among the attendees. It was a day where knowledge met curiosity, and passion met purpose.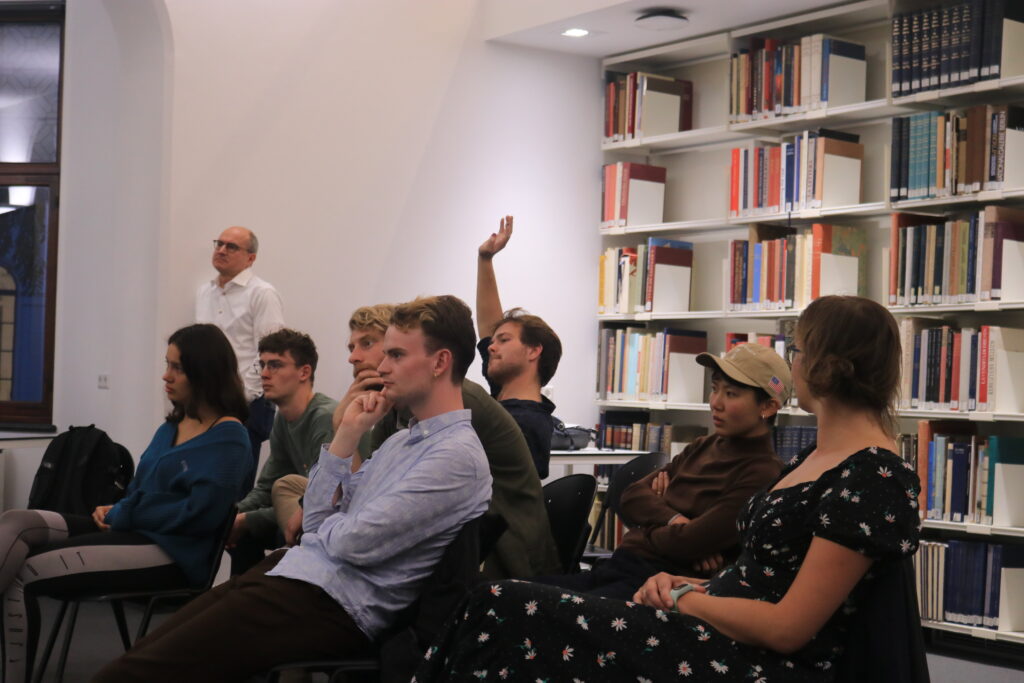 This article has been written by Ada Adler, Da Vinci Project student