Da Vinci Master Programme
The Da Vinci Master Programme is an immersive interdisciplinary learning experience on sustainability for students from the TU/e, WUR, UU & UMCU.
September 2023 – January 2024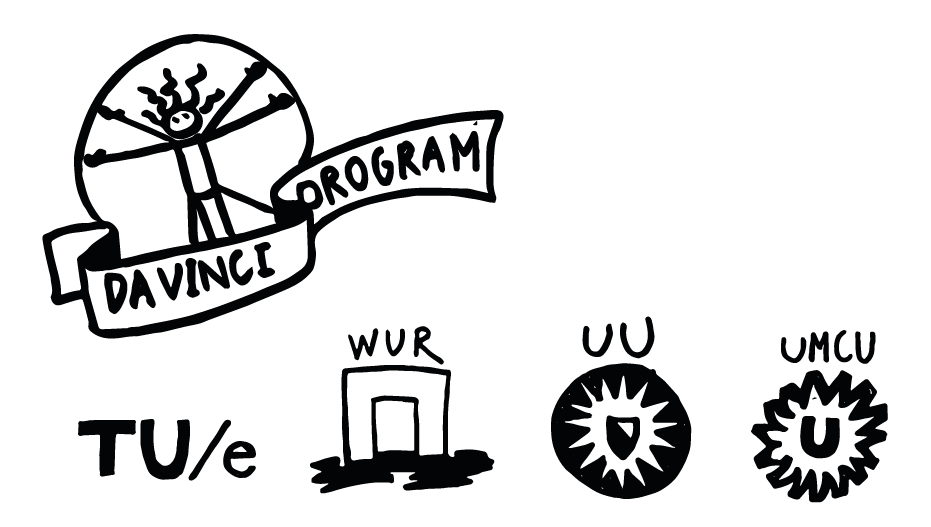 Da Vinci Master Programme

Do you want to become a change maker who contributes to innovative solutions that make the world more sustainable? Do you want to get outside your comfort zone and work on real-life problems in an interdisciplinary innovation team? Do you want to develop the knowledge, skills, and attitude of a sustainability changemaker? Then sign up for the Da Vinci Programme.
The Da Vinci Programme offers you an immersive learning experience that enables you to become a changemaker, a connector, and an innovator that contributes to the transition towards a sustainable world. In collaboration with private and public partners you will tackle real-life sustainability challenges. There are five challenges to choose from. In an interdisciplinary student team, you will work part time at a stakeholder's (partner organization) location. All teams will be mentored by supervisors from the partner organizations and by a coach from university. During the programme you will be offered weekly workshops, supporting you in the process for solving the challenge. Through the workshops you will be trained in design thinking, systems thinking and interdisciplinary collaboration. The coach will support you on a personal development journey. There will also be additional educational activities, such as field trips, showcasing inspiring real-life examples of sustainability innovation.
This program is a collaboration between the Utrecht University Graduate School of Natural Science and the EWUU Alliance.
Semester 1 (September – January)
For Master students from TU/e, WUR, UU & UMCU
All disciplines are welcome
20-weeks, full time
Study load is 30 ECTS
This course is in English
More about the program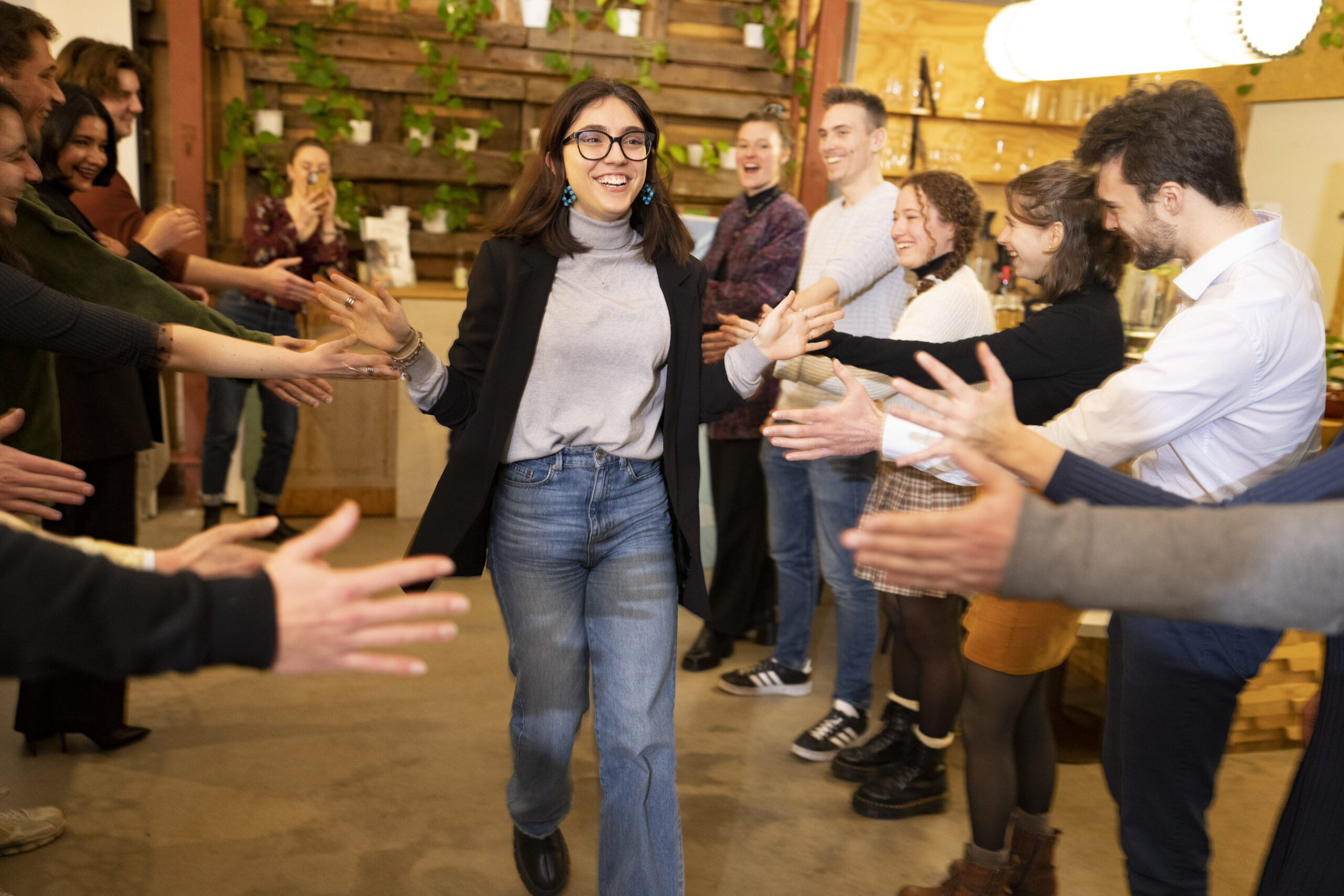 Challenges

In collaboration with external partners the Da Vinci Programme offers five challenges to choose from. When you sign up for this programme, you are required to submit a motivation for one of them.
Sustainable & circular paint in collaboration with AkzoNobel
Towards a fossil free refinery in collaboration with ETCA & Shell
Transition to animal free testing In collaboration with Unilever
Sustainable healthcare in collaboration with UMC Utrecht
Healthy Urban Living – Electric car pollution in collaboration with Province of Utrecht
More about the challenges
Why join?
After the Da Vinci Program you
will be equipped with the knowledge, skills, and attitude to tackle sustainability challenges;
will get experience on interdisciplinary research, stakeholder management and other leadership skills;
will practice with creative thinking, building and testing prototypes and critical reflection;
will discover how you can add value to an interdisciplinary environment to solve complex problems;
will have gained in-depth knowledge on a specific sustainability issue.
Contact
Hannah Thuijs: h.g.thuijs@uu.nl